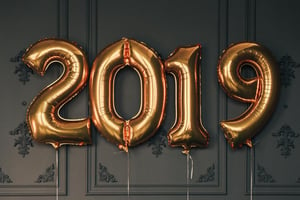 Happy 2019 Lovers!
Today I am bringing you a special video podcast from my Facebook page (Like it and watch it here).
Grab a pen and paper for this one and don't forget to grab the free mini course I mention in the episode here. You are going to learn some important tools so I recommend watching and listening with your attention fully on what I am saying.
The key to an amazing relationship is not out there somewhere, it is right here and actually it is much easier than you think.
Mentioned in this show:
1. End the Argument course - I am offering this to you at no charge, but don't mistake free for flimsy, print out the workbook and study the videos and you will be on your way to a happier, healthier relationship
2. Revitalize Your Relationship 6 week program - I only offer a few spots at a time for my signature program. To find out more and see if it is the perfect fit for you, sign up for a free strategy session with me here
or in the browser: