VIP Coaching With Superabound
VIP One-On-One Coaching and creation with Erin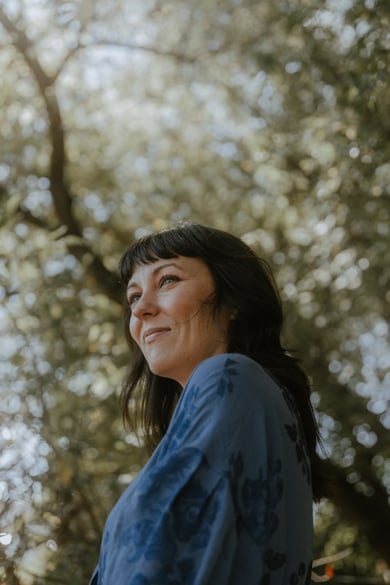 In this bespoke program you will work with Master Coach Erin Aquin on the areas of your life and business that need your attention most.

Over your time with Erin you will learn to embody The Superabound Progress Formula to help you move towards your goals without burning out or making moves that don't align with your vision and values.

What makes this program different?
Unlike many other programs that offer only mindset coaching or only a project-based, tactical approach, working with Erin you will get the best of both worlds giving you exactly what you need as a VIP.

Erin will provide you with a powerful container to unlock things you may not have been able to in other spaces or in cookie-cutter programs.

In addition to deep personal coaching and making progress on your goals, Erin is able to draw out your inner wisdom and help you turn it into a podcast, program, marketing content or even a book. As a former promoter and marketer in the music industry and a 3-time published author, Erin has firsthand experience getting ideas out of your brain and in front of future fans and clients.

Erin spent 3 years coaching solely on relationships and believes business is a spiritual practice that can strengthen your self-knowledge and create thriving relationships with others. Using a unique approach, Erin will help you find hidden gems in every boulder along the path to your goals.

Ready to work with Erin? Book a free consultation to learn more here


Past clients have used this program to successfully create:

Six and seven figure businesses without working weekends

Healthier relationships—personal and professional

Milestone accomplishments such like Masters Degrees, PhDs, published books, signature programs and acclaimed podcasts

Their dream life in a new country

Quitting a 9-5 to job to pursue a business that pays 3x their old salary



and so much more.
If you are ready to live the life the Universe is dreaming for you, schedule a consultation below and let's build your bespoke program now
VIP One-TO-One LEADERSHIP Coaching with STEVE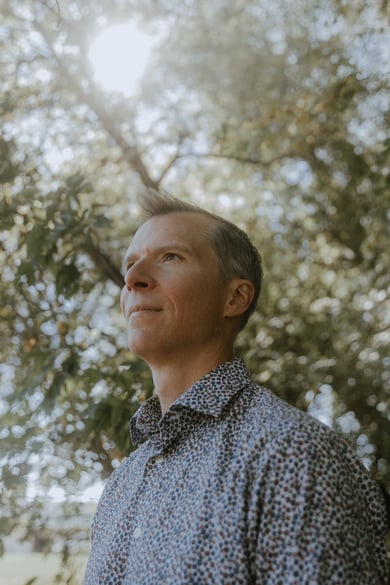 In this highly customized executive coaching program with Master Coach Steve Haase, you will deal with your "tripping hazards" once and for all so that you can grow into the leader you want to be—and that your company needs you to be.
Steve has led global teams at hypergrowth tech businesses Shopify + HubSpot and knows the complexity and pressure—as well as the rewards—of being a leader. Working with Steve you will get the support you need to uplevel your skills at work and make sure your job doesn't become your whole life.
After working with Steve, you will have the confidence and skills you need to be a highly-respected leader. You will know how to manage and coach difficult employees, create an inspiring vision for yourself and your team, and stop overworking.
Past clients have:
Scaled their businesses by getting out of founder mode—still holding on to all the things—and stepped into their role as CEO

Upleveled their leadership team by initiating difficult conversations about performance
This program would be a good fit for you if:
You know that mindset is important but you're not sure where to take it on your own

You react to challenging moments in ways that you wish you hadn't

You're ready to make some big changes in how you approach your work over the next six months
Ready to learn more? Schedule a free consultation with Steve here to get started: