You Deserve the Relationship of Your Dreams
If you have decided that your life journey is meant to be shared with a partner, but you aren't enjoying your relationship as much as you want to, Revitalize Your Relationship has what you need to change things for the better.
But this book is about more than just changing your relationship. It will help you understand who you are and how to create the life you want, intentionally. You will learn how to shift from living unconsciously—shaped by old habits and insecurities—to creating the wildly beautiful relationship and life you want, on purpose.
Filled with hands-on exercises you can apply to improve your relationship immediately, Revitalize Your Relationship distills wisdom from author and Master Life Coach, Erin Aquin's years of coaching experience.
Read this book if you are ready to:
End arguments
Let go of past resentment
Ask for and get what you want in your life
Have more love and joy in every relationship
Enjoy a thriving partnership
In short, you will learn how to create Wild, Beautiful Love.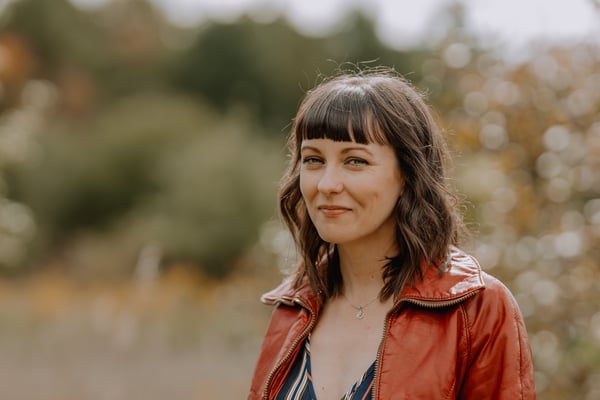 Author Erin Aquin
Advance Praise for Revitalize Your Relationship
"Yes to ALL of this. Erin has captured the true principles to improving your relationship. There is tons of advice out there that doesn't get to the core of what works. This book gets at that core to deliver the real awareness, understanding and insight every person needs in order to create the relationship they want. Read and apply EVERYTHING she says."
~ Dr. Chavonne Perotte Life + Marriage Coach and author of Voices In Your Ear
"Erin is highly intuitive and the messages she brings into the world land with so much resonance. I know that this book will give you a chance to believe in love again and find ways to build bridges where you might not believe they exist. This book is real and raw and gets to the heart of things - pun intended. I know this book will help so many people not only understand their partners but understand how to love themselves as well."
~ Alea Lovely Author of Me, Myself, and Why and host of the Spiritual Shit podcast"
I've had the privilege of knowing Erin Aquin for many years and I've seen her build a beautiful life. Erin knows that our lives naturally unfold from our innermost being and she knows how to guide you to discover your own deepest self. And she has that rare ability to support you to align your life with your true desires and aspirations. If you are looking for someone to help you create the relationship and the life that you truly want, you could do no better than to pick up this book and work with Erin Aquin."
~ Jeff Carreira Meditation teacher and author of The Art of Conscious Contentment
"Real. Truthful. Loving. This book will give you everything you need to change the most important relationships in your life, including the one with yourself. Erin has done it and can absolutely show you the way. Authors are a lot like yoga instructors (and she is both): we all have the one who gets the message across for us—gets us to show up and practice week after week. So even if this is the 27th book you've picked up, keep going. She may be the one that finally lands in that sweet spot of learning and loving for you. Enjoy the gift that is this book."
~ Caryn Gillen Business Coach and author of I Wanted It