Get the Business Growth Grader and discover your biggest bottleneck
Get a personalized video revealing how to take your company—and life—to the next level, FREE.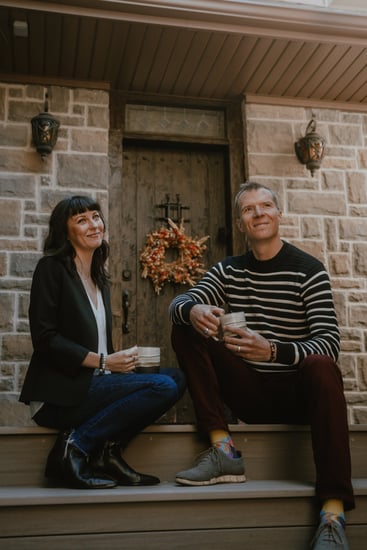 Erin Aquin and Steve Haase, Superabound co-founders and Master Coaches.
We don't just coach businesses, we coach

humans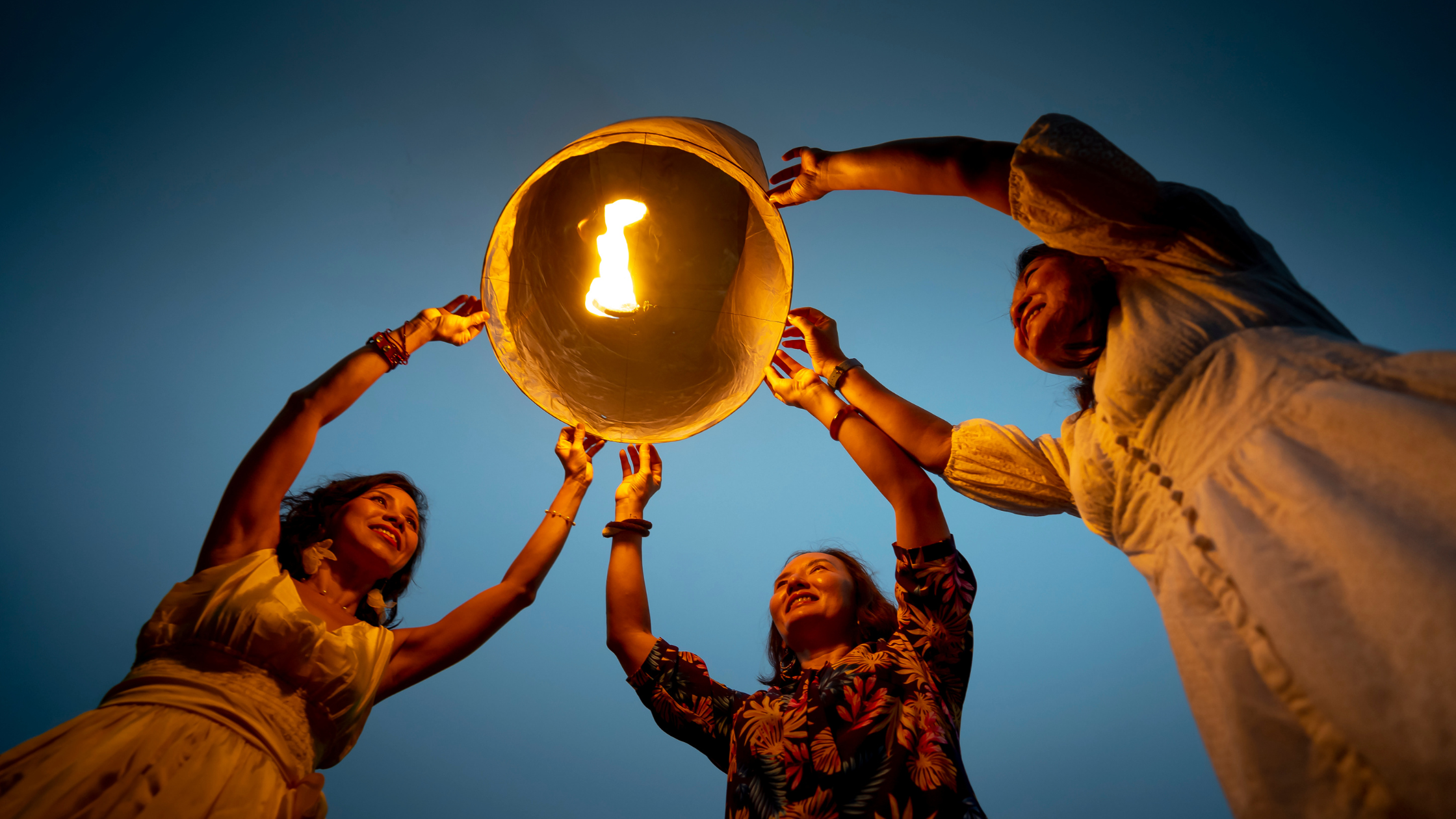 If you want to achieve important things in your business without getting depleted or exhausted, this episode ...