Get the Business Growth Grader and discover your biggest bottleneck
Get a personalized video revealing how to take your company—and life—to the next level, FREE.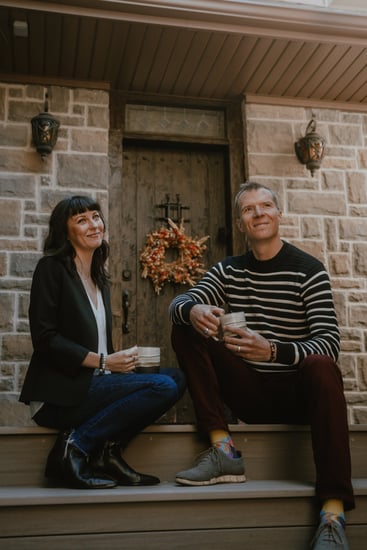 Erin Aquin and Steve Haase, Superabound co-founders and Master Coaches.
We don't just coach businesses, we coach

humans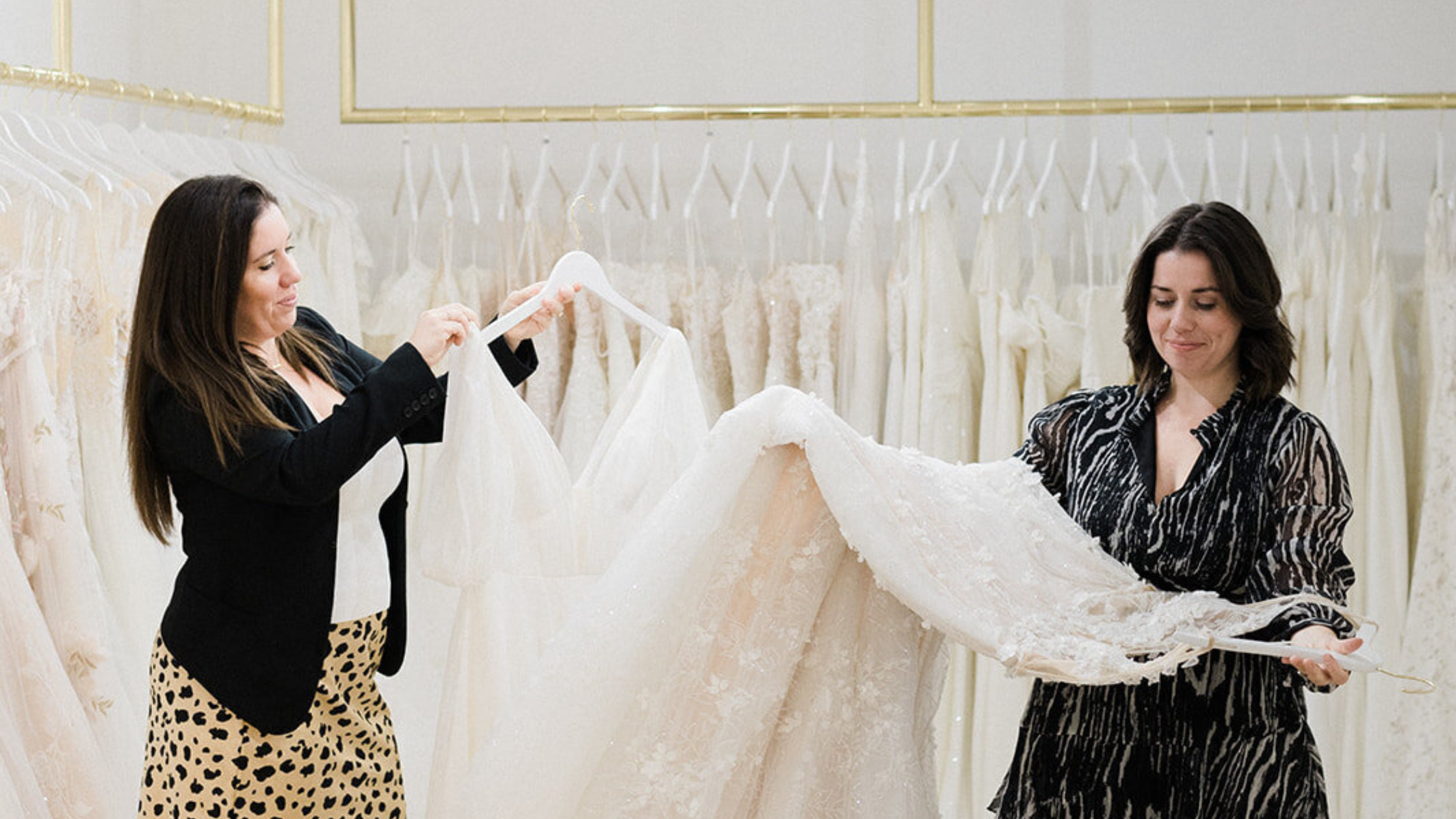 Vanessa Dineen is an inspiring Canadian entrepreneur. As the co-owner of Toronto's Sash and Bustle bridal ...