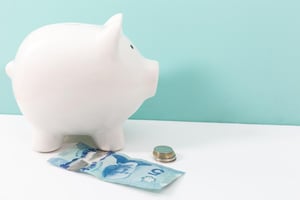 If your relationship has been in turmoil for awhile, I want to shed light on the true price you are paying as your try to improve it.
How much time and money have you spent trying to "fix things"
Do you buy gifts, vacations or expensive dinners hoping that this time you will be able to rekindle the spark?
Do you have a library full of self-help books?
Have you spent countless hours in couples therapy?
How many late nights have you spent on the same old argument?
Do you buy things for yourself on a whim just to feel better when you are feeling bad about your relationship?
I have the last solution you will ever need.
And once you get it, you will stop leaking time and money because you will have the skills to support a healthy relationship for the rest of your life.

Time and time again, I have heard my coaching clients describe our work together as the fastest and least expensive route to the life and relationship they have always wanted.
Is it your turn?