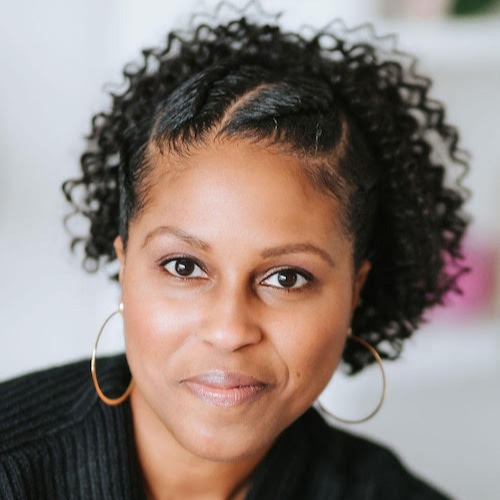 TaVona Denise — Being Sold Out and Stress Free.
TaVona shares her secrets for building a sold-out services business, while maintaining peace of mind.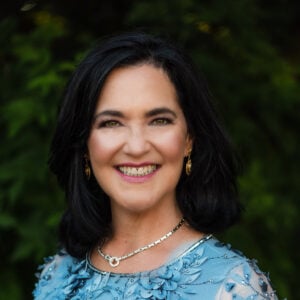 Bev Aron — How to Create a Dream Business Without Overworking
Certified Master Coach Instructor and creator of Deep Dive Coaching, Bev Aron shares how she built a dream business without overworking, hustling, or stressing herself out.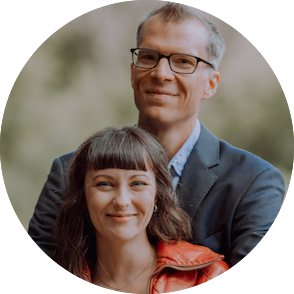 Erin Aquin & Steve Haase — The Secrets to Creating Real Success.
Conference co-hosts Erin Aquin and Steve Haase share their blueprint for creating a successful business while having more fun and connection in their life.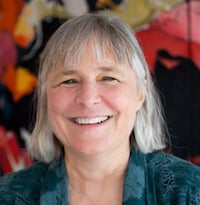 Sarah Peyton —
Your Resonant Self
How resonance — what happens when we have a sense that we are understood — is key to beginning self-empathy and self-support
How you might be keeping yourself stuck in the way you talk to yourself and with others
Why reassurance is actually harmful, and what to do instead
How resonance changes our brains and helps us heal painful pasts.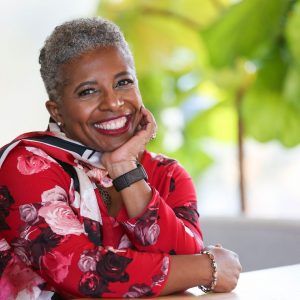 Dr. Sonia Wright, MD — Creating Intimacy in Your Relationship.
Sometimes entrepreneurs get so wrapped up in growing their business and making money that they forget that the true gifts in life are obtained through the flow of love. If joy, abundance and prosperity are eluding you, the answer is always love. One of the easiest ways to tap into this flow of love is through intimate relationships with yourself and others. The key to it all is unconditional love. This accepting and loving of ourselves and others is what ignites the joy in our life and in our business. Come join our talk with Dr. Sonia, the sex and intimacy coach, as she discusses how to tap into the true treasure of life, LOVE.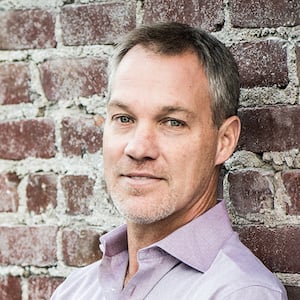 Carter Phipps — Sustaining Creative Relationships.
In this interview, author and think tank founder Carter Phipps shares his approach to building relationships that drive creativity and fulfillment.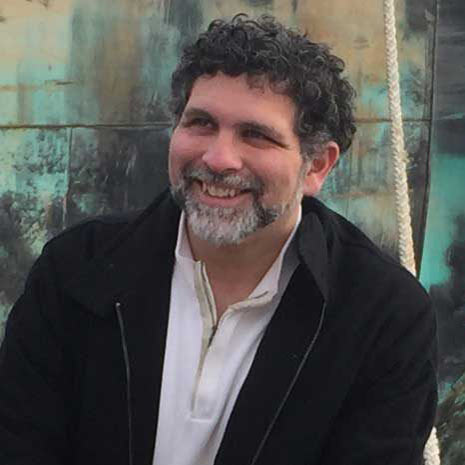 Jeff Carreira — Practical Mysticism.
Author and philosopher Jeff Carreira shares his approach to living a joy-filled life of purpose and contribution so you can do what you love, with people you love, for reasons you love.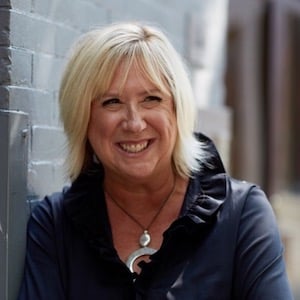 Kris Plachy — Taking Care of the Boss: YOU
Thought leader and management trainer Kris Plachy shares why taking care of yourself, as the leader of your company, IS taking care of your business.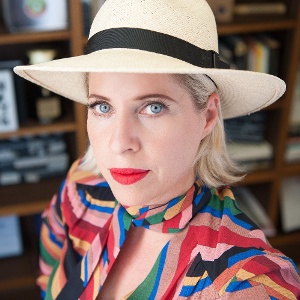 Tiffany Shlain — 24/6: The Power of Unplugging One Day a Week
Tiffany Shlain will explore in her talk how turning off screens one day a week can work wonders on your brain, body, and soul...especially now during the Covid-situation when we are on screens more than ever before. By giving up screens one day a week for over a decade, Internet pioneer and renowned filmmaker Tiffany Shlain and her family have gained more time, productivity, connection, and presence. Shlain takes us on a thought-provoking and entertaining journey through time and technology, introducing a strategy for flourishing in our 24/7 world.